Moving energy
Britain's electricity transmission network transmits high-voltage electricity from where it is produced to where it is needed throughout the country. The system is made up of high voltage electricity wires that extend across Britain and nearby offshore waters. It is owned and maintained by regional transmission companies, while the system as a whole is operated by a single System Operator (SO).  This role is performed by National Grid ESO – it is responsible for ensuring the stable and secure operation of the whole transmission system. National Grid ESO, the electricity system operator for Great Britain, plays a pivotal role in managing and directing the flow of electricity to homes and businesses across the nation, ensuring a perfect balance between supply and demand, 24/7, 365 days a year. As the backbone of one of the world's most intricate and long-established electricity systems, which first illuminated public street lights in the 1880s, National Grid ESO does not generate or sell electricity but facilitates its efficient distribution. Legally separating from National Grid PLC in April 2019 for improved decision-making transparency and competitive promotion, it is regulated by Ofgem. Today, as the system continues to evolve, National Grid ESO remains committed to providing safe, reliable, affordable energy while supporting the transition to a greener, more efficient system for the future generations.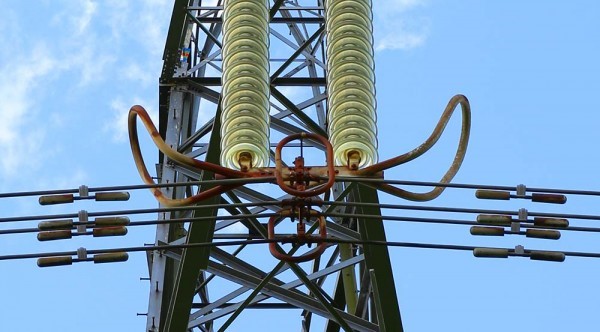 Ofgem, the regulator has an important role in regulating the activities of the overall energy transmission space in the UK. They seek to protect consumers interests by regulating the companies through price control periods where we set the maximum amount of revenue that they can recover from users. These arrangements also seek to incentivize the companies to improve efficiency (keeping costs down for consumers), innovate technically and to act in line with the interests of consumers and other stakeholders. Find more on regulation in the Regulation story.
Most users that take power from the transmission system are connected to the distribution networks across GB. These networks carry electricity from the transmission systems to industrial, commercial and domestic users. There are currently three Transmission Operators (TOs) permitted to develop, operate and maintain a high voltage system within their own distinct onshore transmission areas. These are National Grid Electricity Transmission plc (NGET) for England and Wales, Scottish Power Transmission Limited for southern Scotland and Scottish and Southern Energy Networks Transmission for northern Scotland and the Scottish islands groups.